Tour through vibrant grape-growing regions from Chile to Alsace, France.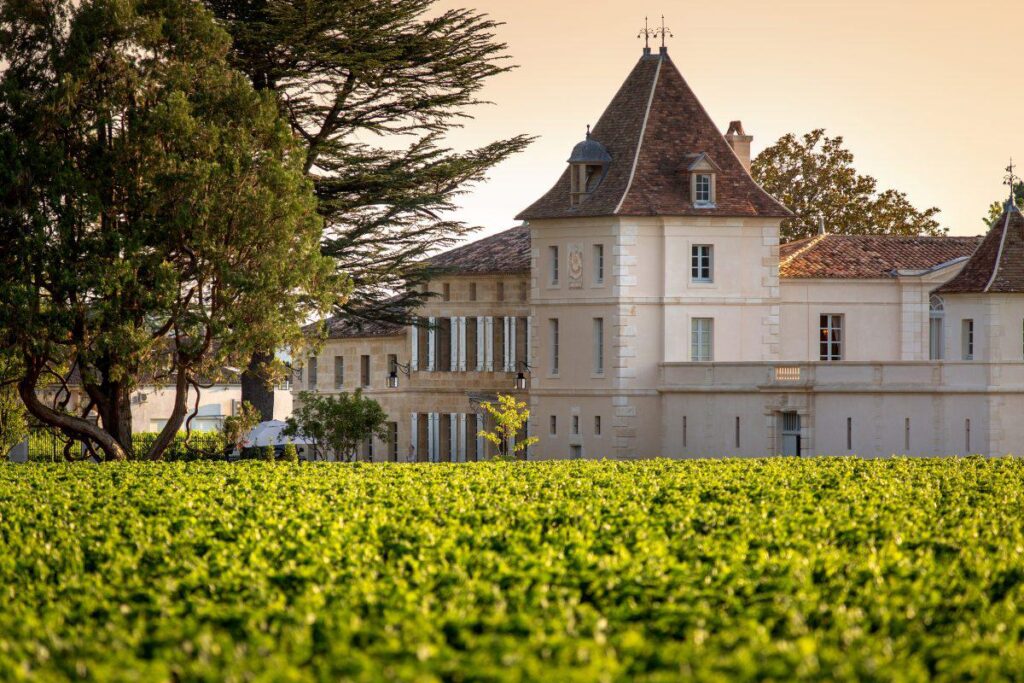 Demand for fine wines has taken off over the past few years with more people reaching for premium bottles and data that shows growing revenue for boutique wineries.
Meanwhile, wine countries around the world offer the kind of lifestyles that have similarly boomed in recent years, as a great migration of home buyers searched for more verdant environs from Santa Barbara, California, to the Hunter Valley about two hours north of Sydney.
We've highlighted both those areas and three others from Europe to South America in a special five-part series on wine regions that are ripe for relocation, whether that's to take up a vineyard operation or simply bask in the slower pace and outdoorsy lifestyle such places offer.
'Relaxed With a Lot of Smiling'—Santa Barbara Was Made for Laid-Back Vino Lovers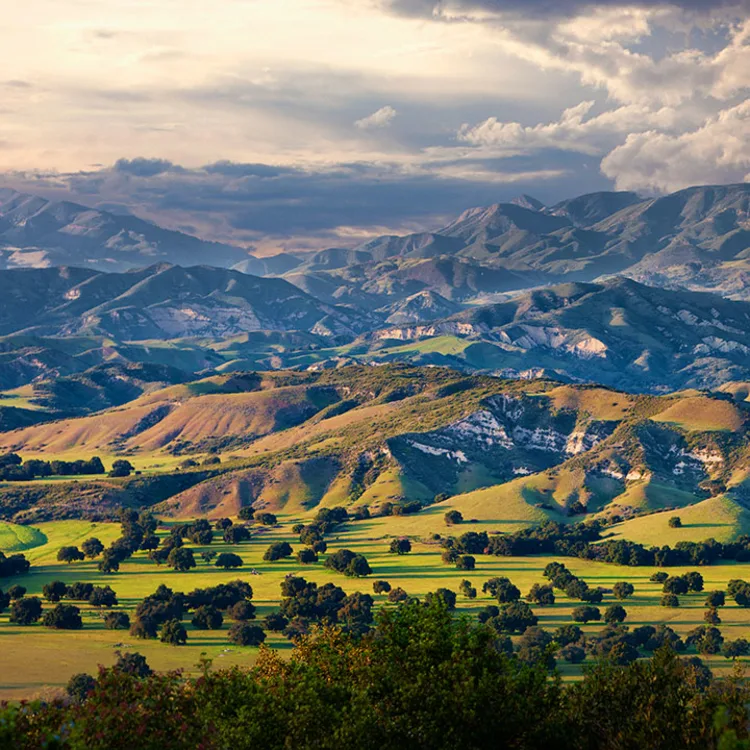 With its great-for-the-grape climate and casual, small-town feel, California's Santa Barbara County is one of the world's top spots for high-net-worth individuals who want to drink in a luxury lifestyle that revolves around wine and vineyards.
The central coast area—it took home the 2021 Wine Region of the Year Award from Wine Enthusiast magazine—harvests nearly 15,000 acres, and the industry has a $1.7 billion annual impact on the economy, according to Santa Barbara County Vintners Association, the nonprofit that toasts and promotes the industry.
The star of the 2004 Oscar-winning iconic road-trip film "Sideways," Santa Barbara County's wine country attracts not only visitors from around the world
Drinking in the Charms of Historic Florence, Italy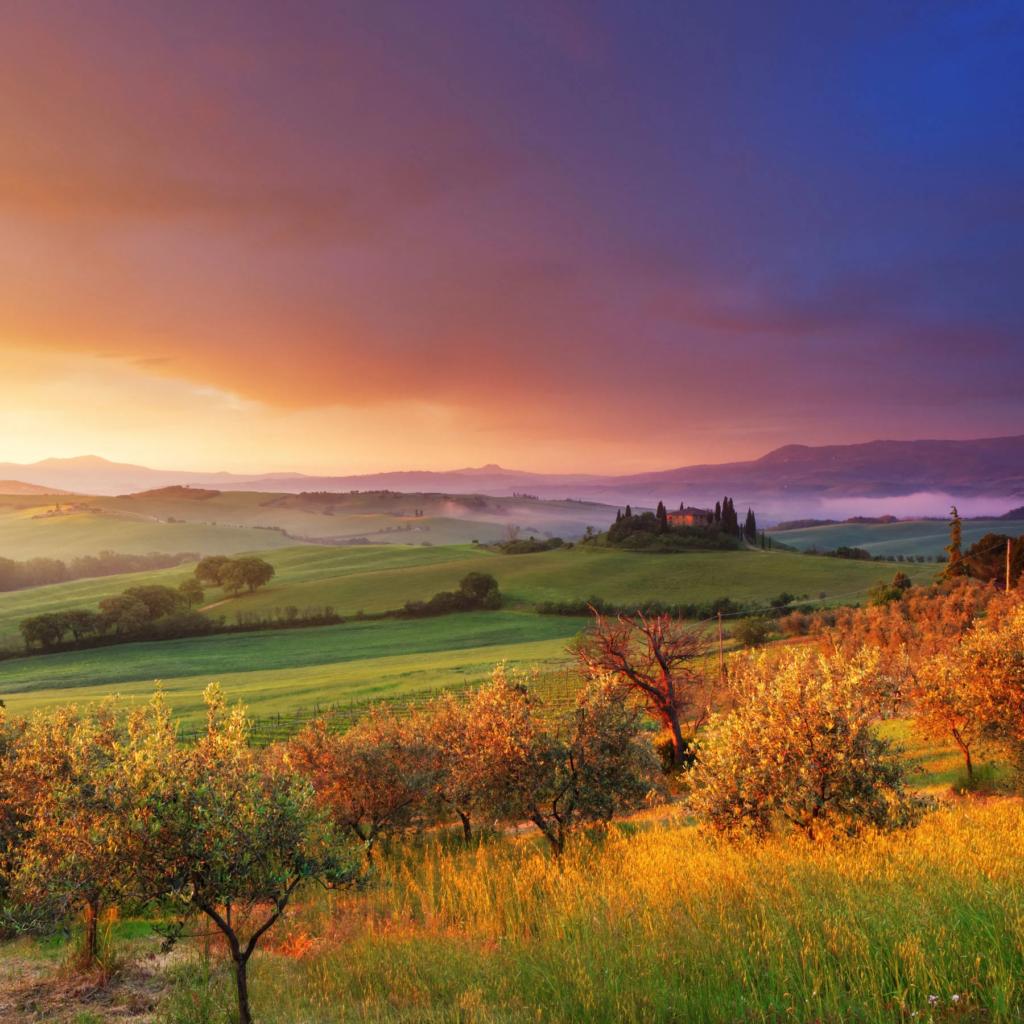 Florence, or "Firenze" in Italian, is one of Italy's most enchanting cities. As Tuscany's capital, the town is in the heart of a storied region that produces outstanding red wines recognized around the world. Beyond its winemaking tradition, Florence is also the birthplace of the Renaissance, presenting magnificent art and architecture and a history that's palpable.
"You can literally breathe the Renaissance atmosphere while walking around the city," said Diletta Giorgolo Spinola, head of residential at Italy Sotheby's International Realty. Florence's cityscape is defined by palaces, galleries and museums, including the Uffizi, the Accademia housing Michelangelo's David, the Duomo, and Palazzo Pitti. "We can mention a very long list of reasons why people would love to live in Florence, but its artistic and architectural heritage is probably the most important one."
Offering a relaxed lifestyle, wealth of culture, deep devotion to wine and food, and a countryside dotted with vineyards, olive groves, orchards and farmhouses, Florence entices both natives and visitors alike.
Dry, Aromatic or Sparkling—Alsace, France, Has Something for Everyone
Located in northeastern France, Alsace is a picturesque region on the Rhine River that's synonymous with wine. Strasbourg, the main city and capital, is home to the European Parliament, and historic, fairytale-like villages are scattered throughout the scenic countryside that's full of rolling hills.
Julian Walker, a director at the London-based real estate firm Spot Blue, said that Strasbourg is centrally situated in Europe and easily accessible from numerous cities on the continent, making it an appealing place to buy a home.
"Paris is west, Zurich is south, Munich is east, and Frankfurt is north. All these cities have direct trains into Strasbourg,"

He said
Beaches, Mountains and World-Class Wines in Chile's Verdant Valparaíso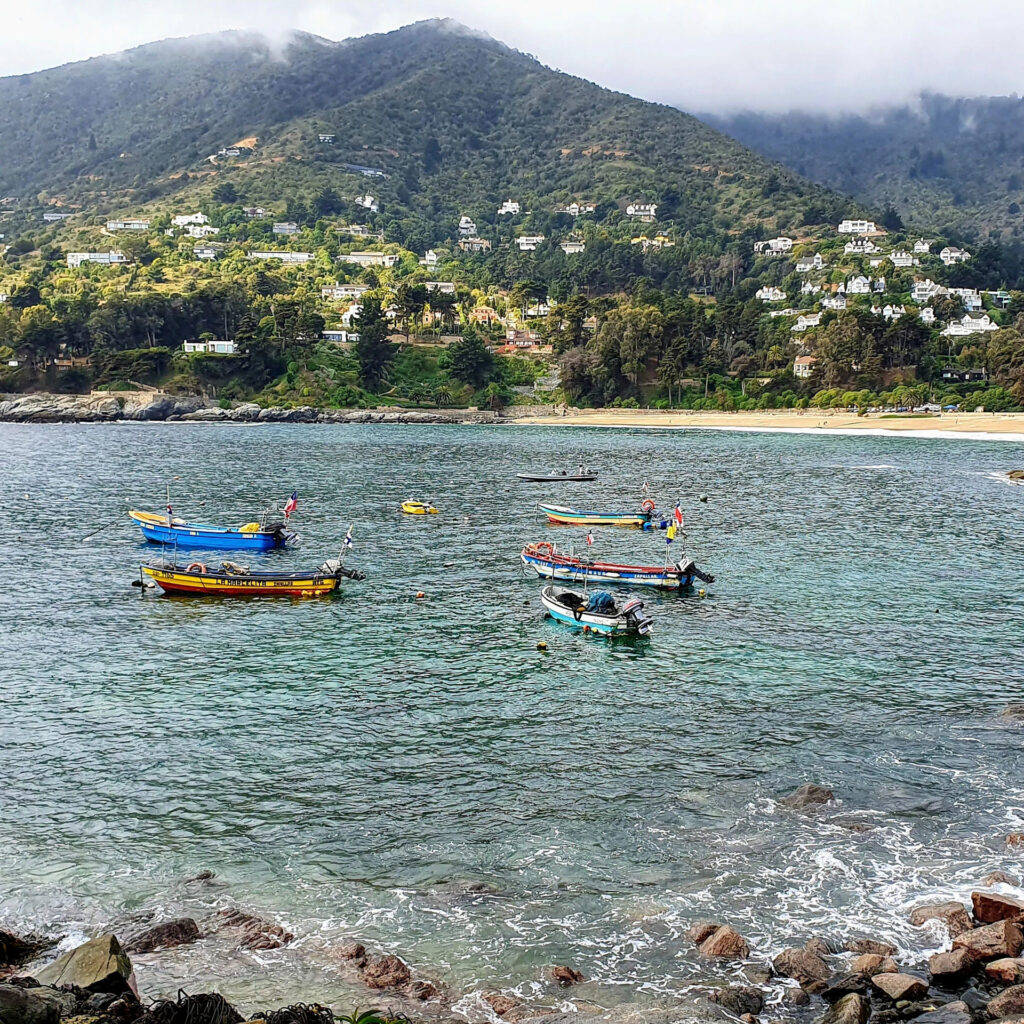 The verdant coastal region of Valparaíso, in central Chile, is extraordinarily diverse, with mountains and beaches, bustling cities and peaceful seaside resort towns.
It has a Mediterranean-like climate, with balmy summers and cool, crisp winters, and is home to several fertile valleys where some of the country's finest wines are grown.
The bohemian port city of Valparaíso, which was founded in the mid-16th century, offers spectacular historic architecture and a thriving cultural scene, while the beach town of Zapallar, Chile's most exclusive residential address, offers idyllic luxury living.
Hunter Valley Is More Than Australia's Oldest Wine Country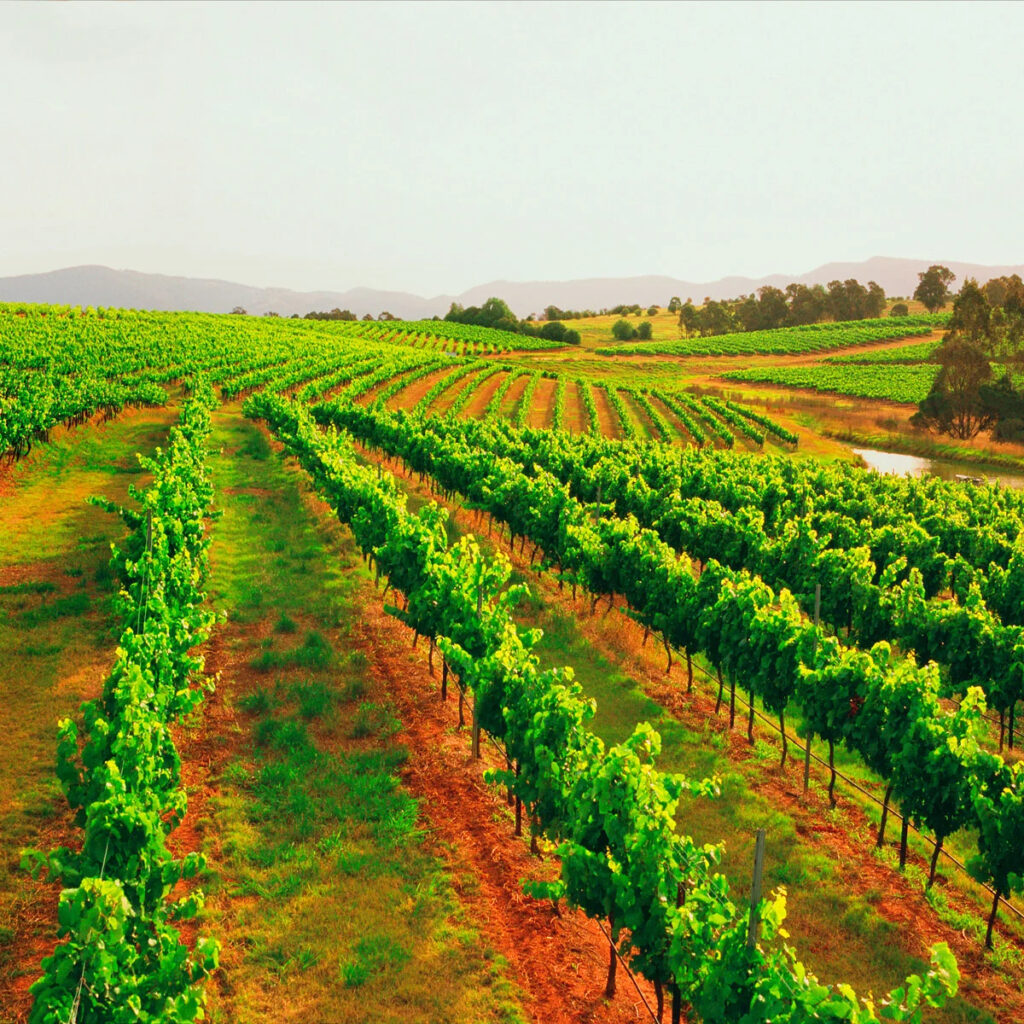 People used to visit the Hunter Valley just for the wine, but now they're staying for the lifestyle after a 20-year transformation that put the verdant vineyard region on the international map.
Known locally as "the Hunter," which is northwest of Sydney and home to some of Australia's oldest wineries, the valley now offers buyers a diverse range of properties from commercial vineyards to luxury getaways.
A post-pandemic flight to the region coupled with a booming domestic travel market, a skyrocketing events scene, and a recent overhaul of local infrastructure have all made Hunter Valley more attractive to buyers.