Napa Valley-based Rombauer Vineyards acquired 54 planted vine acres in Sonoma Valley.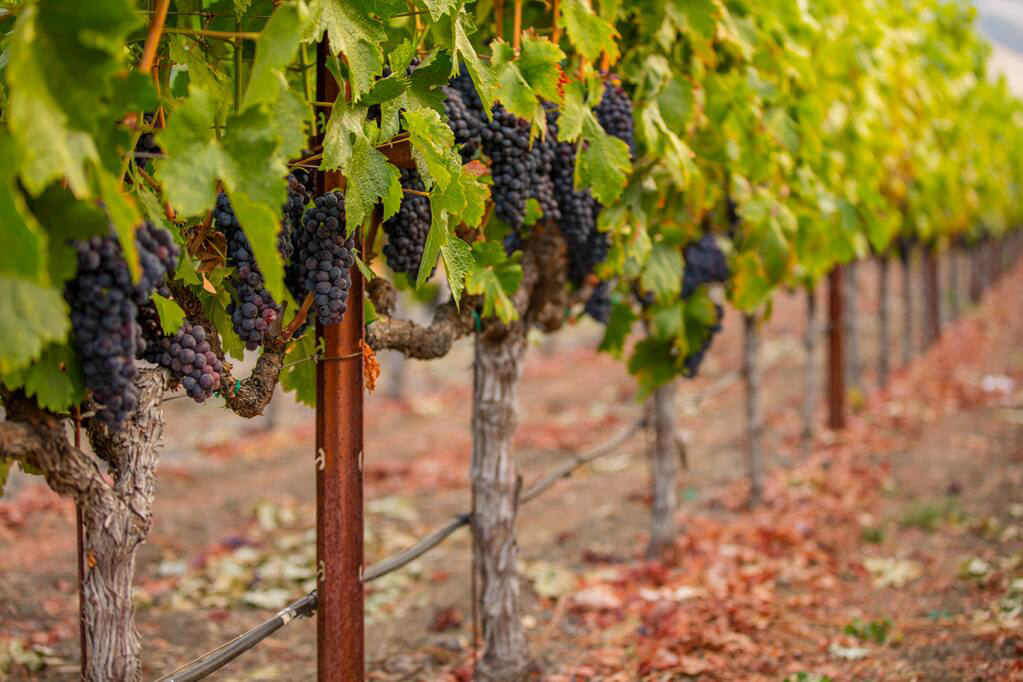 Price and the seller were not disclosed in the announcement. The property adds to the winery's nearly 900 acres of vineyards in Carneros, Atlas Peak, Stags Leap, St. Helena, Calistoga, Sonoma Valley, and the Sierra Foothills.
The newly acquired property is in a winegrowing region that has been a primary source of sauvignon blanc for Rombauer and sits adjacent to the Carriger One Vineyard, acquired by Rombauer last year, in a small pocket on the southwestern reach of Sonoma Valley, the company said.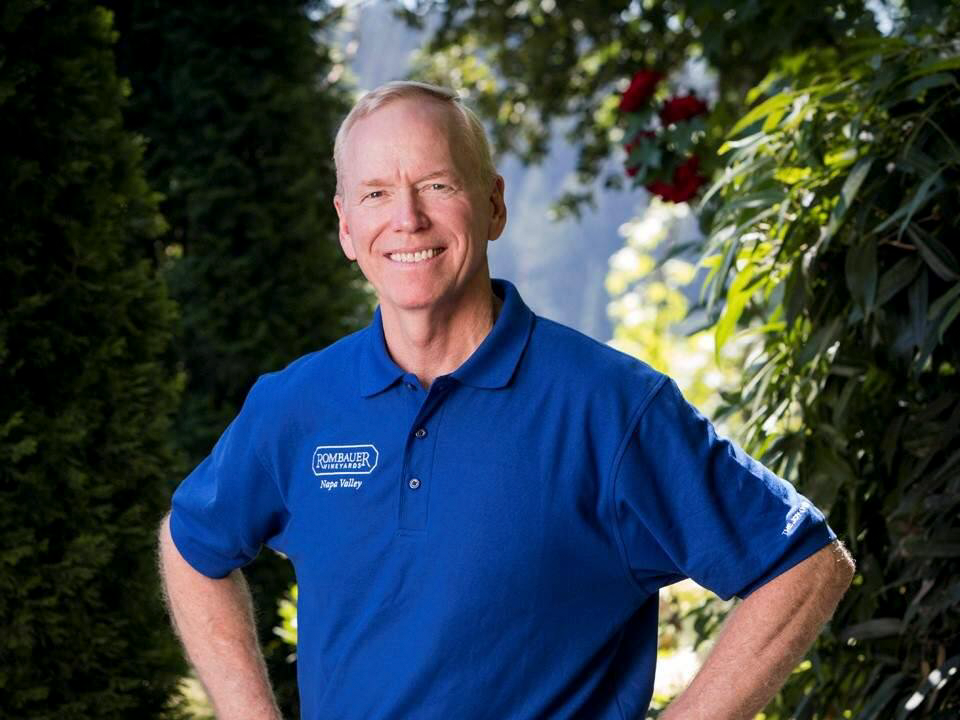 "This vineyard has been a source for Rombauer's popular sauvignon blanc, a highly-requested variety, and this acquisition will help us meet demand for this wine"

stated President and CEO Bob Knebel.
"The site is perfectly situated between our other sauvignon blanc vineyards in the warmer Napa Valley and cooler Russian River Valley. The fruit brings punchy varietal intensity to the wine."
In April, the Journal reported Rombauer had purchased three vineyards totaling 154 vine acres in Sonoma County and other Northern California appellations.
Bought were Haire Vineyard on the Sonoma County side of the Carneros appellation, Carriger Vineyard in Sonoma Valley, and a historic vineyard in the Fiddletown appellation of Amador County.