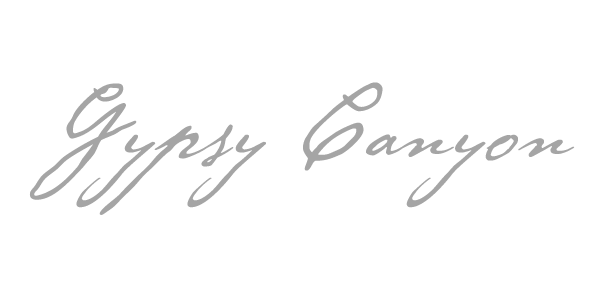 STA RITA HILLS AVA
Welcome to 2753 Gypsy Canyon Rd.
The most historic vineyard in Santa Barbara wine country.
Fly Over the Vineyard and Residence
Take the 3D Virtual Tour
The Mission Vines
This property's story began in 1887 when Franciscan monks planted 3 acres of mission vines. One of the esteemed Sta Rita Hills AVA founders settled into this property to add to the legacy. She added 5 acres of Pinot Noir vines. She grew Mission vines for Angelica and proliferated world-class Pinot in the Sta Rita Hills AVA.
Located in the Renowned Sta. Rita Hills
2753 Gypsy Canyon is a property that combines rich history, exceptional agricultural potential, and unparalleled hospitality possibilities. This is an opportunity to build on Santa Barbara's viticultural heritage. This property is a rare gem that promises a prosperous future filled with memories waiting to be made.
Explore the Vineyard & Ranch
2753 Gypsy Canyon has all the qualities required to become a premier hospitality site, taking full advantage of the Santa Barbara Ag Enterprise Ordinance.
The topography provides a landscape for tiny homes and glamping sites. The existing living quarters on the property are a restored two-bedroom, one-bath farmhouse from the 1880s, which serves as the centerpiece. There is a detached one-bedroom casita providing a private retreat.
Beyond the vineyards and residences, this property offers amenities for community space as a hospitality site. There is a custom pool and spa surrounded by the breathtaking countryside, a picturesque barn used as a wedding and events space, and stables for livestock as an attraction for children. Finally, a versatile concrete pad between the house and the barn was built to host events, offering a romantic and unforgettable setting for special occasions.
21 Miles from Los Olivos
Known for it's Award-Winning Wine Tasting, beautiful scenery, fine or casual dining and great shopping.
16 Miles from Solvang
Established in 1911 "The Danish Capitol of America" is a travel destination for people across the world.
56 Miles from Santa Barbara
A gentle crescent of California coast connecting breathtaking beaches, soaring mountains, verdant vineyards, elevated enclaves and eclectic communities.
152 Miles from LAX
Just hours away from one of the world's largest international airports
2753 Gypsy Canyon
Lompoc, Ca
Offered at $6,500,000
Sta. Rita Hills AVA
Parcel Number: 099610014
Deeded Acres: 107±

Reach out to us today to learn more about this once in a lifetime opportunity.
"They are straight talking, attentive, knowledgeable, caring and does what they say and what you ask of them. We can't imagine using anyone else."

KATE & ANDY

Sellers
"Your outstanding marketing acumen and extensive real estate knowledge exceeded anything we have ever experienced before in previous real estate transactions with others."

PETE & LESLIE

Buyers and Sellers
"The way you handled this entire transaction, from the very beginning before there was even a hint of problems to today really did put us in this position to be successful and get the ruling we got."

TYLER

Attorney
"The AVA Team represented us two times last year and really differentiated himself with his knowledge of the market, positive attitude, modern approach to marketing, and network of professionals and connections in the area."

DAVID & TAMIE

Sellers
"They were dedicated to representing us, their client. The team's focus and willingness to respond to the buyer's and buyer's representative's questions was noteworthy. I am pleased to recommend AVA Properties."

HENRY

Buyer