Vines situated on the Old River Wine Trail in Mendocino County, California
Located just north of the Sonoma County line, the region has a rich history of wine grape production. The Vineyard sells fruit to some of the most prolific wineries and award winning labels in California, including Duckhorn, Prisoner, Husch, McNab Ridge, Shannon Wines, Reed & Lang and Constellation.
The Mediterranean climate in the Ukiah Valley is exceptional for dark reds and early whites.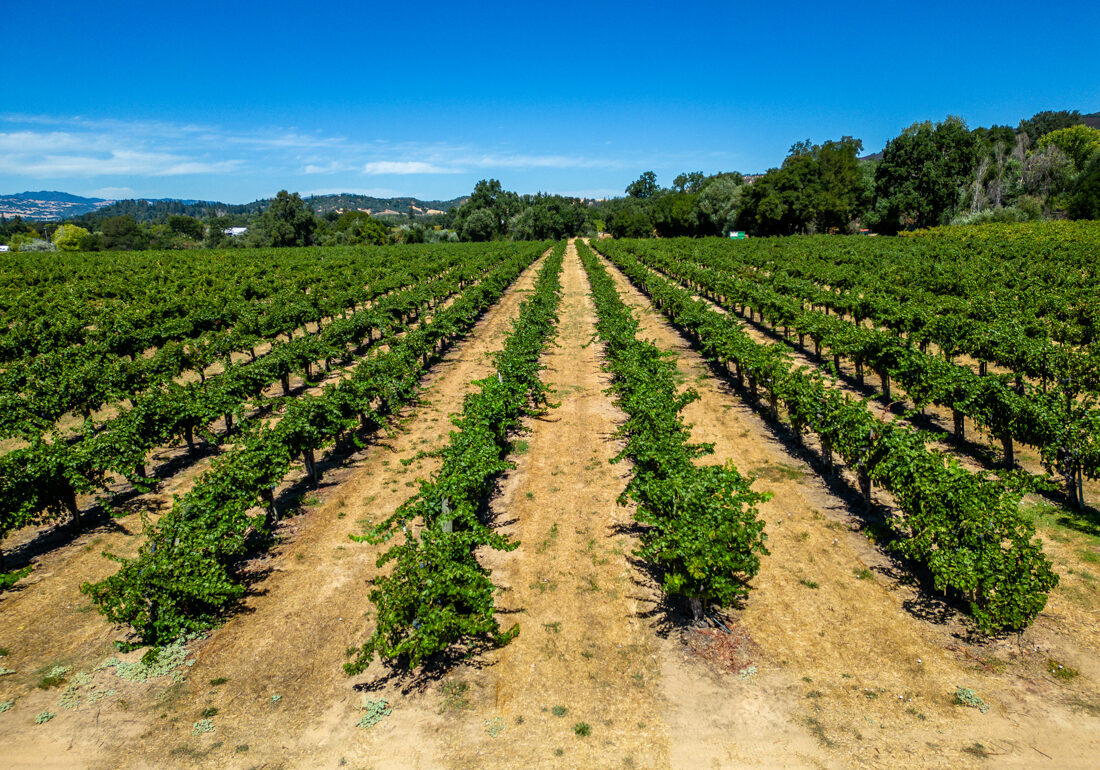 Explore Old River Road
1:30 Duration
3301 Old River Road
Ukiah, Ca
Offered at $2,950,000
Acres: 116±
Planted: 73±
Rich history of wine grape production in Mendocino County

Reach out to us today to learn more about this once in a lifetime opportunity.