The Gateway to the Los Olivos & Foxen Canyon Wine Trails
At the intersection of Hwy 101, Hwy 154 and Zaca Station Road is a potential Los Olivos ICON. The property sits prominently at THE GATEWAY to the Los Olivos & Foxen Canyon Wine Trails, welcoming guests, visitors, and wine enthusiasts from throughout the Central Coast and BEYOND.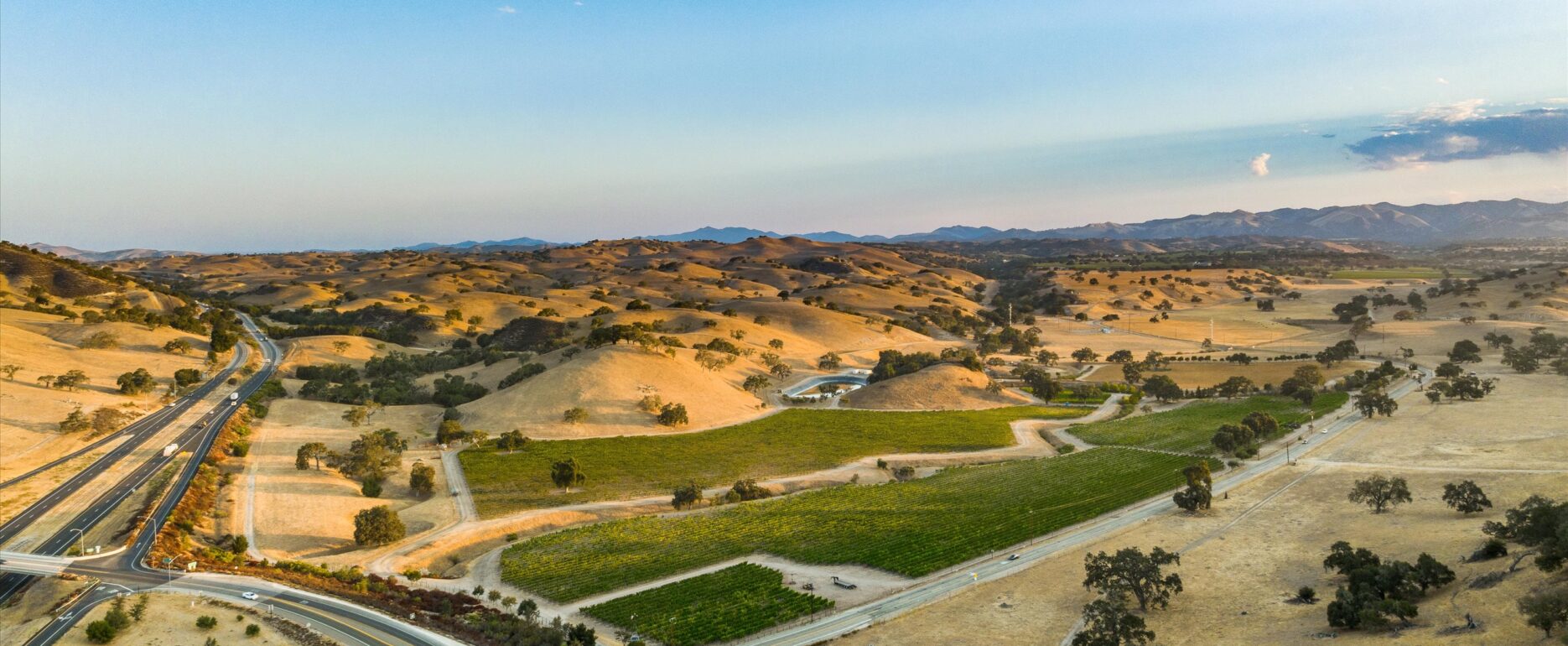 Explore 1 Zaca Station
2:26 Duration
High Profile Location in the Santa Ynez Valley
Of the 98± acres, over 23 acres are currently planted and 9 acres remain plantable. The property provides nutrient-rich soil, which currently supports 7 varieties of grapes with historically excellent quality and yields.
In addition to the 23± acres planted you have the additional 9± acres to expand operations and capitalize on this world renowned soil.
This is made possible by the abundance of water found at 1 Zaca Station. There are two wells, a 10k gallon water storage tank and a reservoir with a 27-acre foot capacity. This property has the location and the natural resources impact the industry as a whole.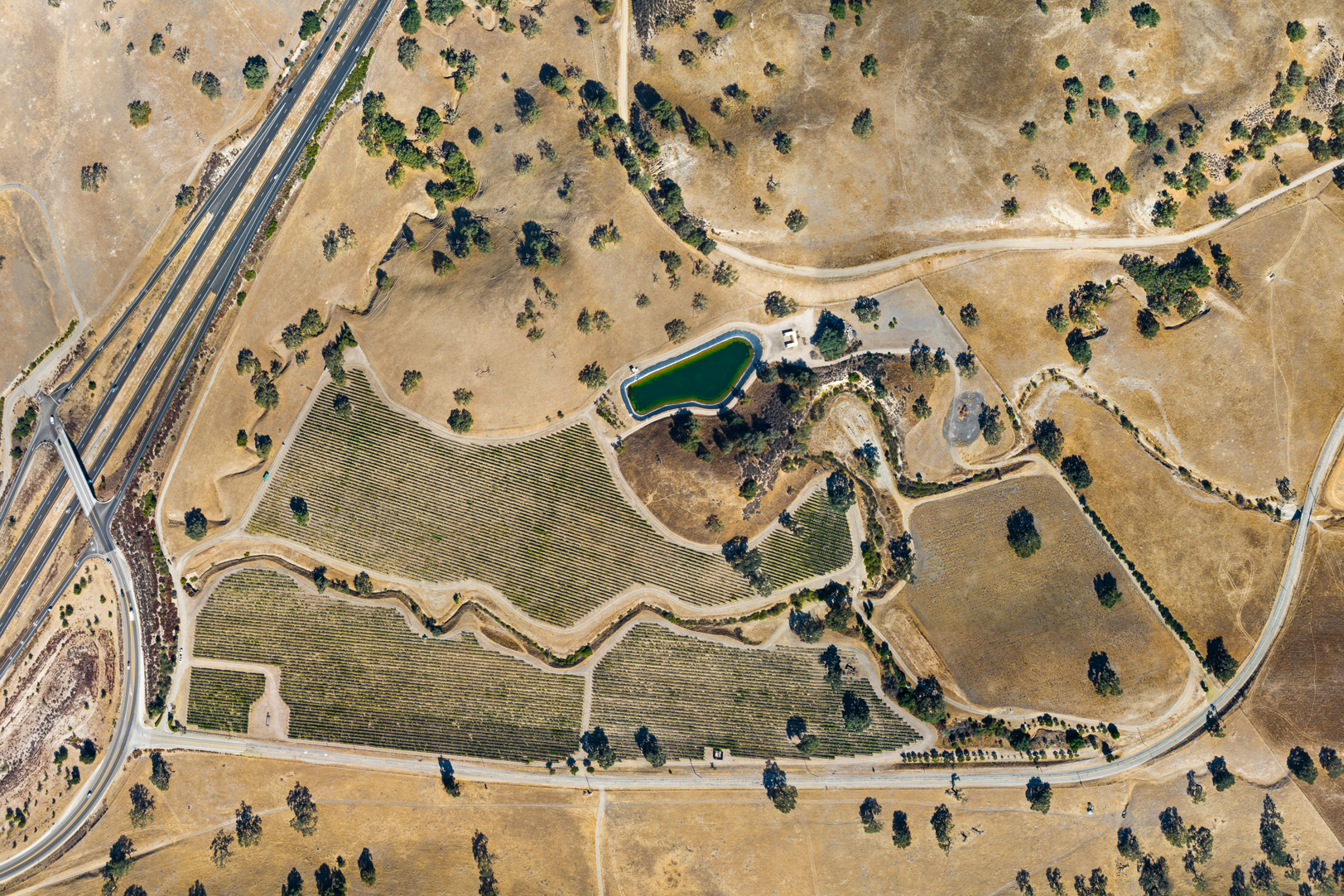 1 Zaca Station Road
Los Olivos, Ca
Offered at $9,900,000
APN: 133-151-084
Acres: 98±
Planted: 23± acres
Plantable: 9 acres
Water: 2 Wells, 27 acre foot reservoir, 10k gallon storage tank
Represents the Gateway to the Foxen Canyon Wine Trail

Reach out to us today to learn more about this once in a lifetime opportunity.